Services Overview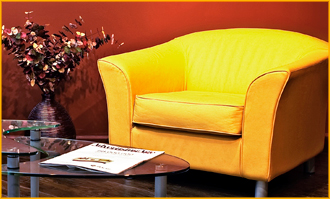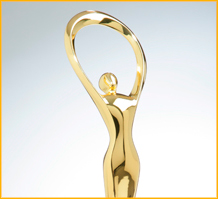 C. Garbin & Associates is an award-winning,
full-service advertising agency.
Since 1993, we have helped our clients dominate their category of business by writing, producing and placing breakthrough advertising that commands attention and secures results. We have helped startup companies become multi-million dollar organizations, and failing businesses become profitable ones.
Creative Services List
Print
Radio
Television
Internet
Jingles
Public Relations
Billboards
Movie Screens

Non-Traditional



> Read More
Main Services
As your Agency of Record,
C. Garbin & Associates becomes your concentrated think tank for all your marketing and advertising communications. From concept to customers, we'll do all the heavy lifting certifying that every sense of your campaign underscores your brand.
Great creative starts with solid research. We take a partnership approach to research by working with clients to clearly define research objectives based on marketing goals. Then, with objectives in mind, off we go to do our magic - bringing creativity to research and attention to detail in its execution.
Today, we are faced with major fragmentation in all mediums. We solve it by taking an innovative approach to media buying by anticipating the path of people. Through industry data-driven tools, proprietary techniques and solid relationships with our partners, we provide our clients with the most impressive and effective advertising campaigns.
Success is not an entitlement. It's earned through hard work from people deep in their discipline. That's what you get with C. Garbin & Associates. You'll have a highly talented creative group as an extension of your company - committed to one thing -
YOUR SUCCESS.